WELCOME TO SIMPLY TUDOR TOURS!

Created For Tudor History Lovers,
By Tudor History Lovers.

'We Believe That to Understand the Past,
You Need to Experience the Past.'
Welcome!
We are
Simply Tudor Tours!
Sarah Morris (aka 'The Tudor Travel Guide') and Adam Pennington (aka 'The Tudor Chest') have created 'Simply Tudor Tours' because we understand that you want to connect as deeply to the past as possible.

And as fellow history devotees, we know it is not enough to simply read about the past; if you want to truly want to understand the past, you need to see it and experience it.
To find out more about us and why we created 'Simply Tudor Tours,' click on the button below
'We believe that in order to Understand the past, you need to Experience the past.'
OUR SERVICES
Join Us on Tour in 2024!
02.09.24

The Rise & Fall
of Anne Boleyn
Join us as we explore the story of Anne Boleyn's rise and fall through some of the most iconic sites associated with her.
This seven-day, six-night tour will follow Anne Boleyn's story from the early days of her romance with King Henry VIII to her downfall in May 1536. Along the way, we will visit some of the most iconic places associated with her life. Experts will join us to recount the incredible tale of her life and unveil the amazing stories of the places in which she lived and called home.

To learn more about our itinerary and the experts joining us along the way, click below…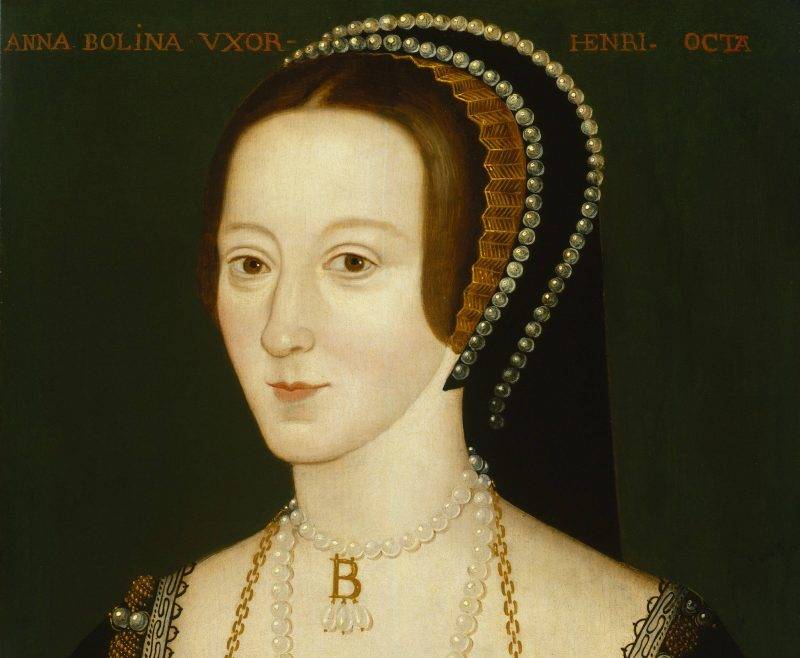 OUR PROMISE TO YOU
'Our promise to you is that when you tour with us, you will not only see Tudor history, but you will experience it.'
Simply Tudor Tours aims to provide the perfect fusion of seeing and doing so that you can not only see Tudor history in the places, tombs and objects that remain behind, but you can immerse yourself in the past and touch the sixteenth century like never before!
Are you ready for the adventure of a lifetime?
WHAT PEOPLE ARE SAYING ABOUT US…
OUR FOLLOWERS SPEAK FOR US…
"The Simply Tudor Tours team are experts in all things Tudor…
…They are committed to creating a deep-dive back into Tudor times – made simple! Can't wait to book my next Tudor Tour with them!'"
– Ralph
HOW YOUR AMAZING SERVICES HELPED
"If you are looking for a Tudor tour which goes beyond just visiting locations to experiencing them, then I would 'Simply' recommend 'Simply Tudor Tours' for your next Tudor experience!
Sarah and the team are dedicated to making sure any lover of Tudor History is able to feel deeply connected to the past through their extensive knowledge of Tudor places and appreciation of how to bring their stories alive in a fun and immersive way."
– Susan Corrigan
ARE YOU READY?
Are You Ready To Touch Tudor History?
If you are ready to immerse yourself in the sights, sounds and tastes of the sixteenth century and touch the past like never before, you can view our current tours by clicking here.
If you still have questions, why not drop us a line via our 'Contact Us' page?
Image: ©HillyB PHOTOGRAPHY hbjrb@hotmail.co.uk